Love is Patient 1M 5K 10K 13.1 26.2 – Participate from home: Save $2
February 12, 2022 @ 7:00 pm

-

February 28, 2022 @ 11:00 pm

$16.00
Love is Patient 1 Mile, 5K, 10K, 13.1, 26.2 – this medal is made of WOOD! It's going to be a beautiful medal!
1 CORINTHIANS 13:4
*SIGN UP NOW FOR $16 INSTEAD OF THE REGULAR $18!
Join our Facebook Community of more than 23,000 members HERE!
Love is Patient 1 Mile, 5K, 10K, 13.1, 26.2 – this medal is made of WOOD! It's going to be a beautiful medal!
1 CORINTHIANS 13— 4 Love is patient, love is kind. It does not envy, it does not boast, it is not proud. 5 It does not dishonor others, it is not self-seeking, it is not easily angered, it keeps no record of wrongs. 6 Love does not delight in evil but rejoices with the truth. 7 It always protects, always trusts, always hopes, always perseveres.
Complete anytime in February 2022! We invite you to take a moment during your race to think about and celebrate the person in your life that have given you so much LOVE!
For all of our 2022 Bible Race events, we will be donating 20% of each registration of our Bible Races to an incredible organization, Operation Underground Railroad, who has gathered the world's experts in extraction operations and in anti-child trafficking efforts to bring an end to child slavery. O.U.R.'s Ops Team consists of former CIA, past and current law enforcement, and highly skilled operatives that lead coordinated identification and extraction efforts. These operations are always in conjunction with law enforcement throughout the world. Once victims are rescued, a comprehensive process involving justice for the perpetrators and recovery and rehabilitation for the survivors begins. It is time for private citizens and organizations to rise up and help. It is our duty as a free and blessed people. This is our way of helping as many of God's children as we possibly can!
What: This is a 1 Mile, 5K, 10K, 13.1, 26.2 virtual run (or walk) to celebrate this beautiful verse from Ruth. You choose which distance you want to complete!
When: Complete your race any time in February 2022!
* Medals and bibs will start shipping out January 15, 2022! After that they will ship out within 2 to 5 days of signing up.
Where: You choose the course and you time yourself (you'll report your finishing time to us).
Why: Because this is our way of celebrating the gift of LOVE!
Cost: The price is $18 and that includes your medal, bib and at least 15% of every entry will be donated to Operation Underground Railroad. *We are in no way affiliated with this charity, we like to choose a different charity for each of our races and are happy to raise funds for them.
What is a virtual race? A virtual race is a race that can be run (or walked) from any location you choose. You can run, jog, or walk on the road, on the trail, on the treadmill, at the gym or on the track (or even at another race). You get to run your own race, at your own pace, and time it yourself. Running and walking on your own, or with friends! And your medal will be shipped directly to you. Complete a virtual 5Ks, 10K, half marathon and more! Each of our races benefits a different charity. We've already raised more than $892,045 for charities from running events on this website! We are making a difference…one race at a time.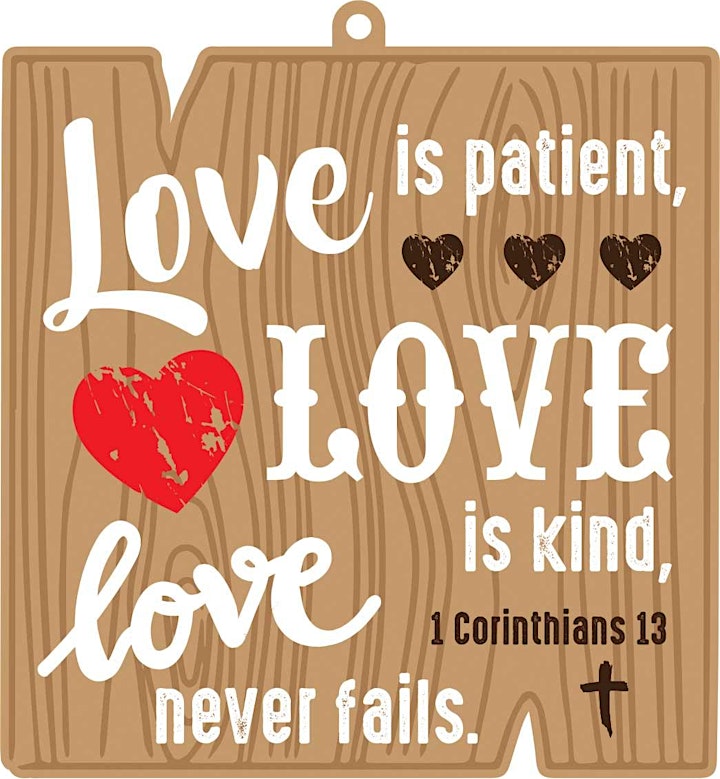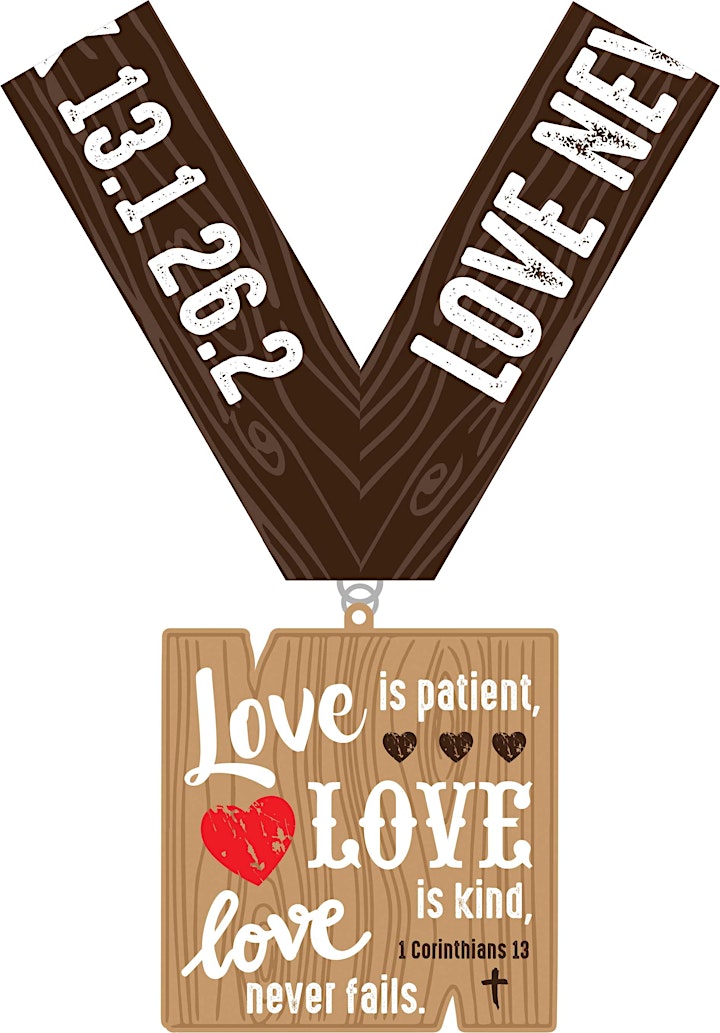 Related Events